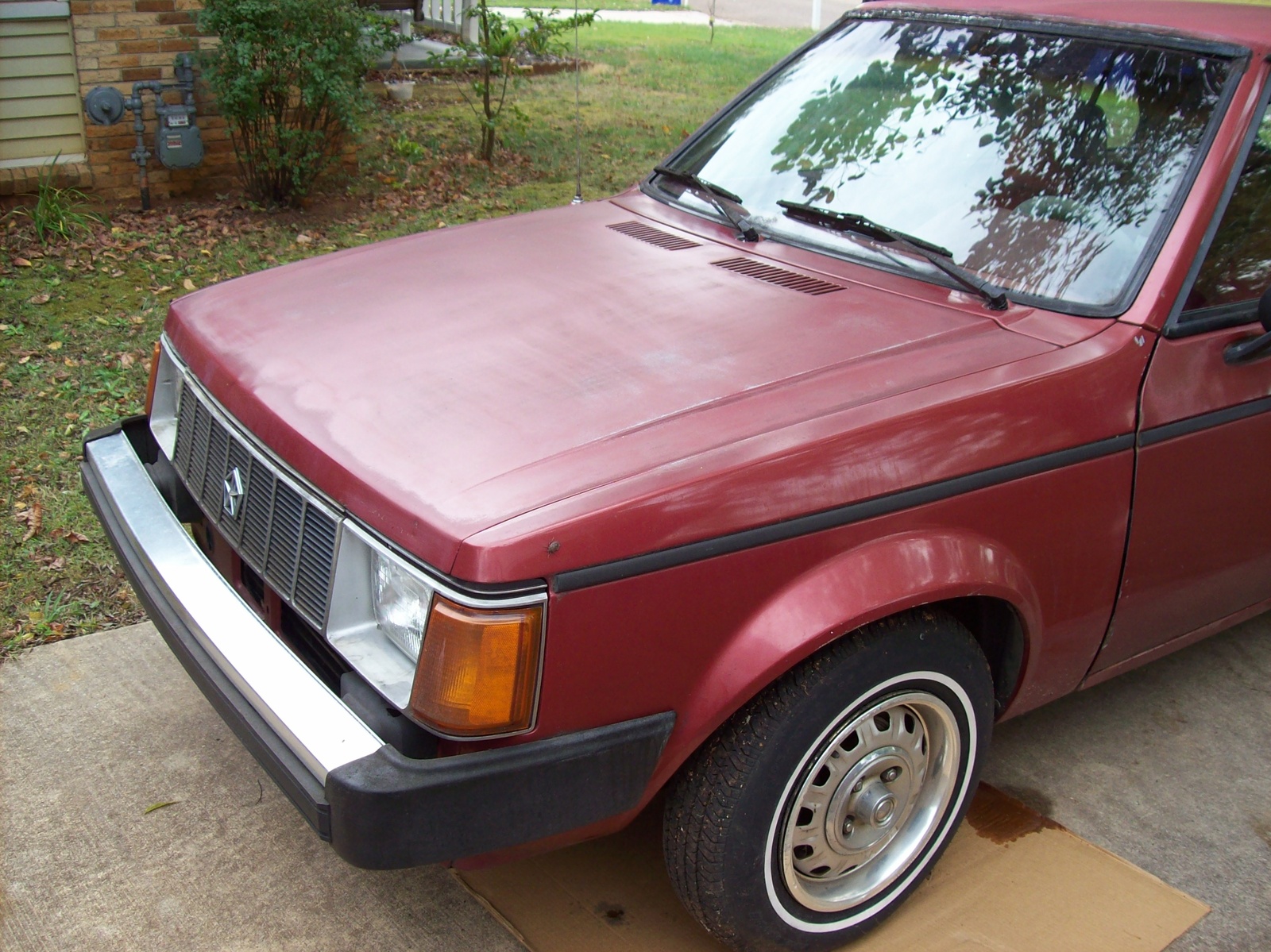 When I was engaged to my ex, she and I moved in to my parent's basement while we got some money saved up for our apartment.
We had an old Plymouth Horizon at the back of the property and one night, we both stripped completely naked and went outside at like 4am. We left our clothes in the basement and didn't take a thing with us. I sat on the front bumper of the car and she climbed on my lap and put her knees on the bumper to either side of me. We were going at it like it was our first time and kept jumping at every little noise. It was fantastic.
If anyone would have caught us, there would have been no way to hide the fact that we were out there naked. We were back inside barely a half hour when we heard my dad get up for work. One of my favorite times. I miss her, she was something else.